WELCOME!
WEBSITE OF

FELICITA "TERRY" ROBINSON
Award-Winning Author
*
"Love passionately. Pray endlessly"
******************
NEW RELEASE!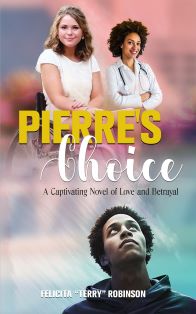 A CAPTIVATING NOVEL OF LOVE & BETRAYAL
 AVAILABLE EXCLUSIVELY ON AMAZON
____________________
SEVEN LETTERS TO HEAVEN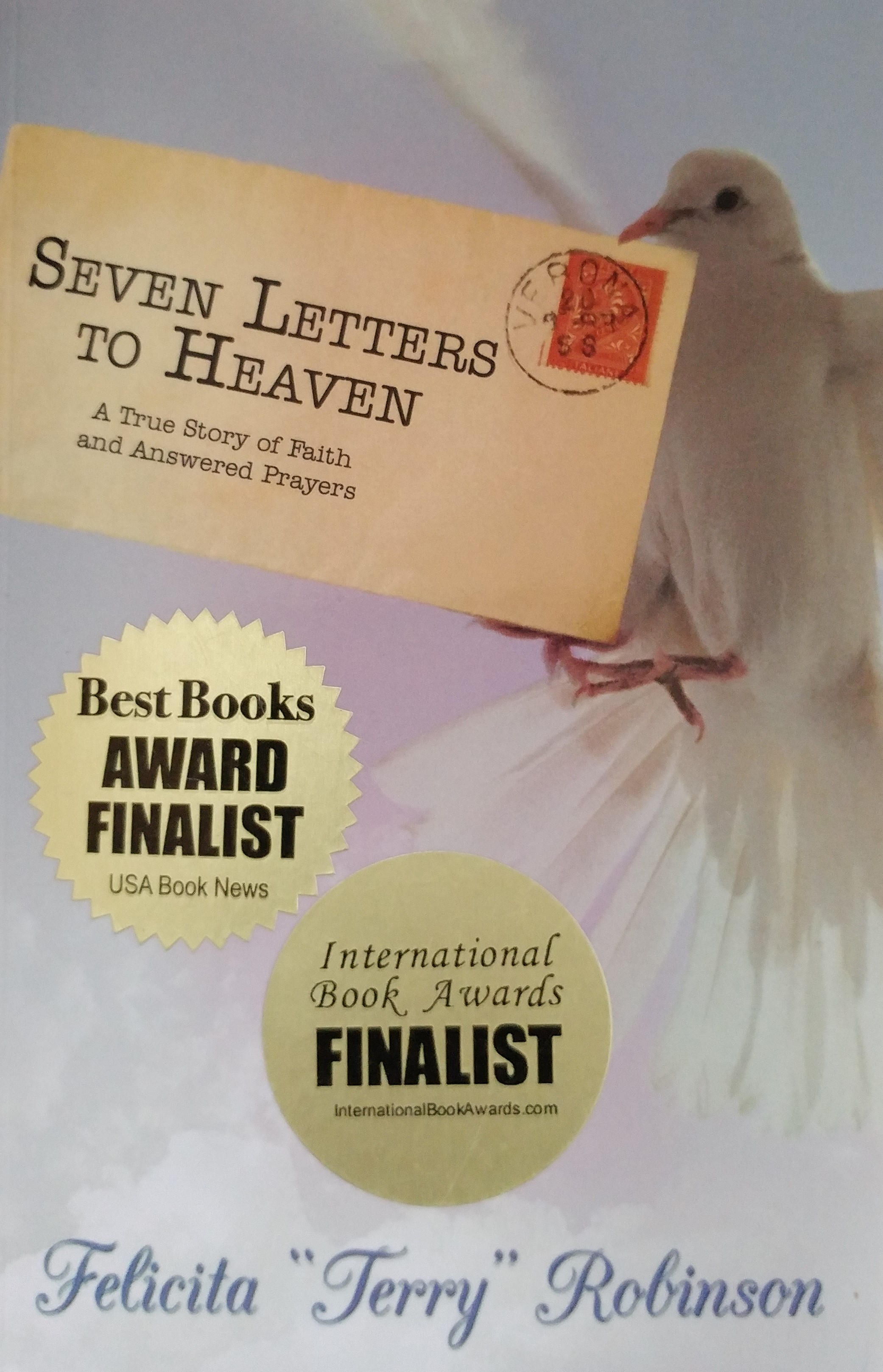 Available
On
 Or visit the Order page for Seven Letters to Heaven for other book retailers

♦♦♦♦♦♦♦♦♦♦
Book Interview with John Blake, WHUR-FM, Washington, D.C.
♦♦♦♦♦♦♦♦♦♦
THOUGHTS TO PONDER
"When you are on your way down, be careful of the monster called DESPAIR. - Despair will make you think it's all over yet there is still hope.."
--Nelson Rolihlahla Mandela

♦♦♦♦♦♦♦♦
"If you live to be a hundred, I want to live to be a hundred minus one day so I never have to live without you."

--A.A. Milne

 ♦♦♦♦♦♦♦♦♦♦
 Do you want a shot of inspirational thoughts or need some encouragement? Then step into my other world at: https://www.facebook.com/FDR2020
 ♦♦♦♦♦♦♦♦♦♦
Email: FTRsevenletters@gmail.com